Since the first rumour that started a few months ago, Apple's next iPhone had been referred to as the 'iPhone 5' but will it be called and referred to as the same is a major question.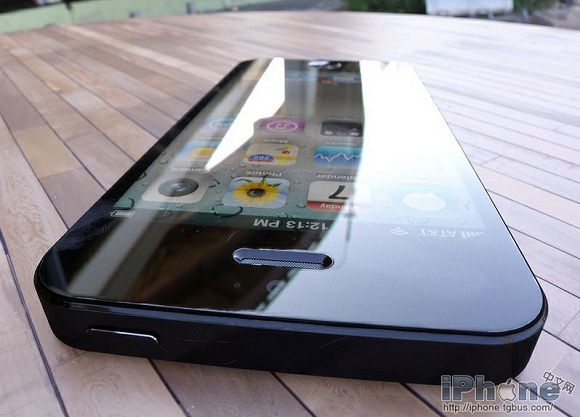 Remember the launch of the iPad 3? Oh sorry 'the new iPad'? While all of us were betting and even referring the new iPad as the iPad 3, Apple went to drop the number and simply name it as 'the new iPad'.

Now, if the Cupertino based giant goes on to follow the same naming strategy then the now referred as 'iPhone 5' would launch as 'the new iPhone' on September 12, 2012.
 
This does make sense too! How long would a company keep naming its smartphones in the numerical order? Oh and not to forget, the iPhone isn't the iPhone 5 in the first place. It is the sixth iPhone. There was never an iPhone 2, it was iPhone 3G as it arrived with 3G connectivity. Next was iPhone 3GS a minor update.
 
2012 – iPhone 5 or the new iPhone??
 
The iPhone 4 was indeed the fourth in the line but the iPhone 4S which arrive with Siri, was the fifth generation of iPhone. So, launching a sixth generation of iPhone with the tag iPhone 5 would eventually sound odd.
 
Also Apple has never named its iPod range and other device as iPod 2 or iPod Touch 3, they have been known as iPod Touch – Fourth generation and so on. Also if the next iPhone arrives with LTE connectivity on-board, then it will come as no surprise if Apple names it as iPhone LTE.
 
Which name are you betting on? We are going with 'the new iPhone' and iPhone LTE.