In the span of the last few months we have seen loads and loads of casing of the next iPhone leak all over the web and almost a new leak coming at least thrice a week and today we see another leak wherein the next iPhone's casing is being compared head to head with the iPhone 3GS and iPhone 4.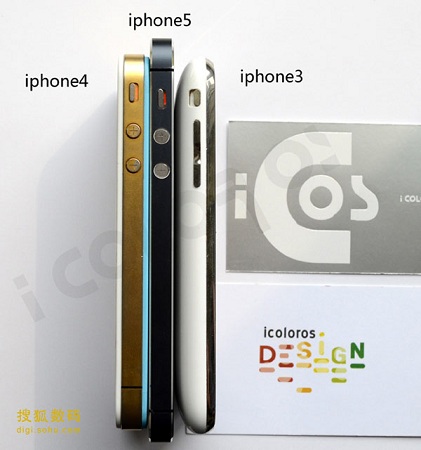 The pictures come in from Digi.sohu.com, a Chinese blog and give a peak into how the iPhone 5 could look when compared to its predecessors.
As you can see in the picture above, the iPhone 5 or the new iPhone or whatever it may go on to be called is taller and much thinner compared to the iPhone 4 and iPhone 3GS.

Below, the back of the iPhone 4 and the iPhone 5 casing pose for you, Say Cheese!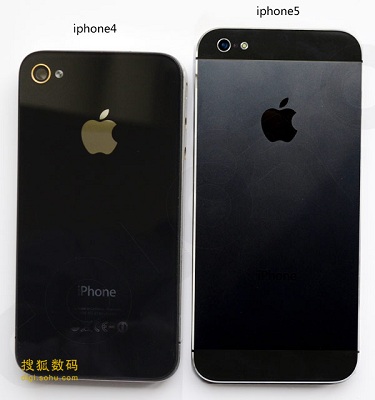 One on the top of another! The two-tone aluminium casing of the next iPhone seems to be strong as it bears the heavy-weight iPhone 3GS and the comparatively lighter iPhone 4.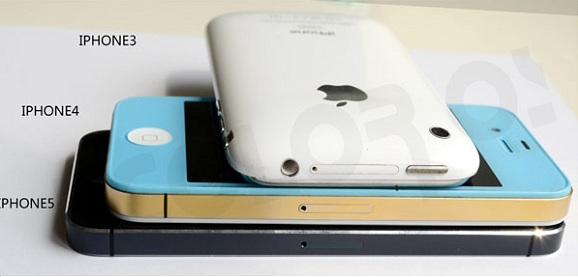 Oh and the iPhone 5 casing is all in for a solo shot!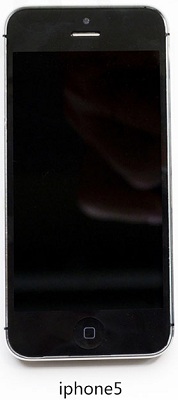 So it will be on September 12 when we expect Apple to officially launch the iPhone 5 and the device is later expected to be available by September 21, at least in the US.