Since a long time, iPhone users felt that WhatsApp was prejudicial to them. Assuming that it's target audience was always the rich iPhone toting people, WhatApp was priced at $0.99 and was still one of the highest earning apps in the app store – it ranks high with over 250 Million downloads.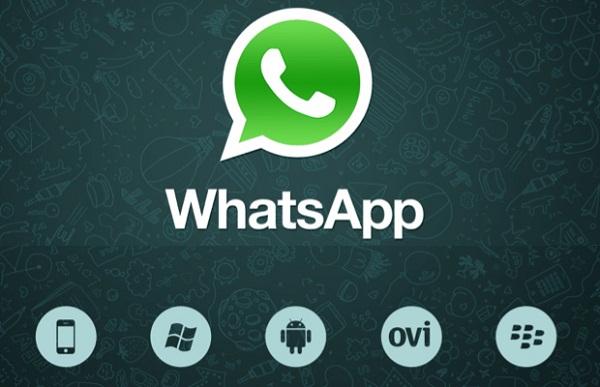 But as Apple's devices reach developing markets, apps too have mould themselves accordingly so that they can get to their target audience better – WhatsApp, being the popular app it is, decided to undergo this change and chose popularity over revenue and has been declared free in the iOS store. It is a well-documented fact that most of us in developing countries don't want to pay for apps, we would either skip them or look for free alternatives. WhatsApp, which was earlier free for 1 year for Android users has made this change keeping in mind its changing target audience.
However, one clarification is due – do you look at your WhatsApp and get a message that you will have to pay Rs. 55 after one year of use? Well, unfortunately, that part stays. Whether you are using WhatsApp on Android or iOS, you will have to pay an equivalent of  $1 after one year of free WhatsApp use – so far, we haven't heard from anyone who has actually paid the sum for the app.
Besides this, WhatsApp is also set to get an update in some time – it is rumoured to have features such as push-to-talk and more. We hope that happens soon, since WhatsApp already is endowed with the ability to store chats in iCloud and push multiple photos owing to the last update.