Whatsapp for Windows Phone updates to V1.6
A new update has arrived for Whatsapp for Windows Phone. The new version bumps it to version 1.6 and brings in new features and fixes for the application.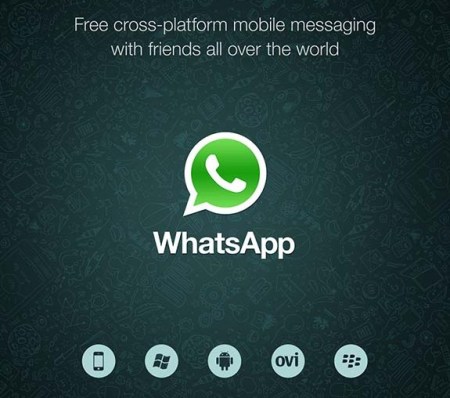 The app really needed some improvements as it was lagging behind in features comparing to iOS or Android or even Symbian. Well, it finally seems that we'll be seeing some updates and further improvements.

– Unread message count in chats pivot
– Improve behavior when receiving photos on EDGE networks
– Able to add unrecognized users to device contacts
– Able to forward messages
– Update status in UI when successfully setting your own status
– When creating a group, able to remove users from initial list of invitees
– Confirmation prompt when inviting a user to a group
– Fix sort order in group chat invite screen
– Workaround for "no text" problem caused by Advanced Configuration tool
– es-ES localization

Download the Whatsapp messenger app for Windows Phone over here.