RIM's 2012-2013 roadmap leaks, new BlackBerry devices and updates imminent
Thanks to a leaked roadmap, we now have some interesting information about RIM's plans for the years 2012 and 2013. A chart shows how RIM intends to launch new devices including the PlayBook 3G (FINALLY !), new curve series devices and addition of new colours to already existing devices. Other plans include the release BlackBerry OS 7.1, introduction of Wi-Fi media server sharing and more.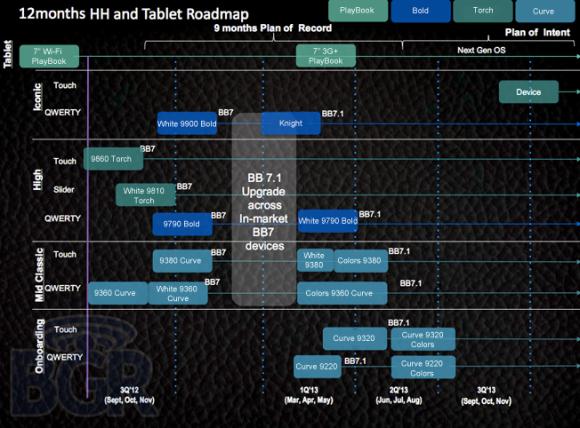 The only sad part here is that RIM's BlackBerry OS 10 will be launching pretty late. Meaning that the codenamed device 'London' will be delayed as well. Going by the roadmap, we might see the new BB 10 OS device in the third quarter of 2013 (September, October, November).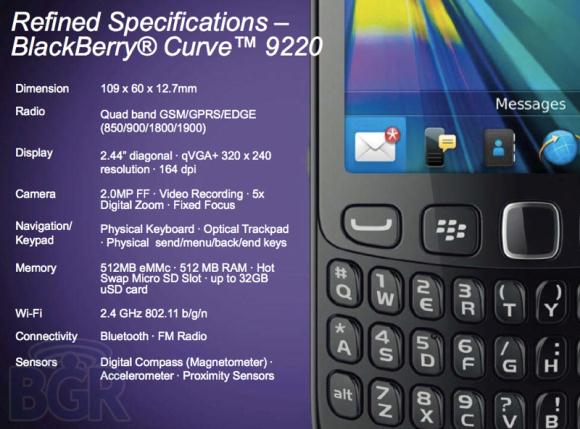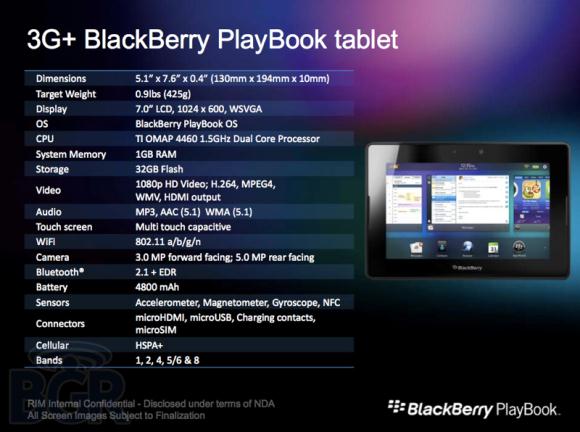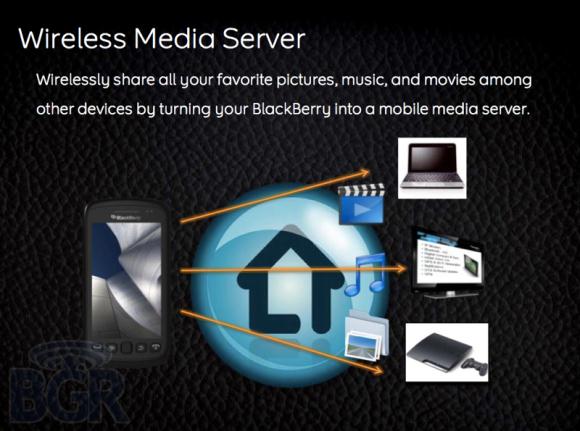 Now if RIM is going to go like this, then I believe that the company is going to go down pretty bad. Such late plans of action are certainly not going to be fruitful for BlackBerry.