WhatsApp is rolling out a new update which will allow its users to share their status like never before. This new update allows you to share status updates as images, GIFs and videos with your contacts on WhatsApp. These status will disappear after 24 hours just like what you see on Snapchat. WhatsApp has also made these status secure just like your end-to-end encryted WhatsApp chats.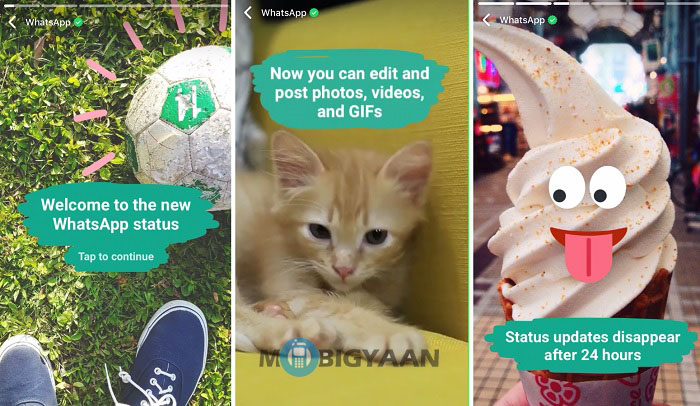 Apart from a few early users on WhatsApp, not many might be aware that, "The original idea behind the project was to build an application that lets your friends and other contacts know what you're up to. This was months before we added messaging." as claimed in its recent blog post. You can check out the screenshot of the first version below.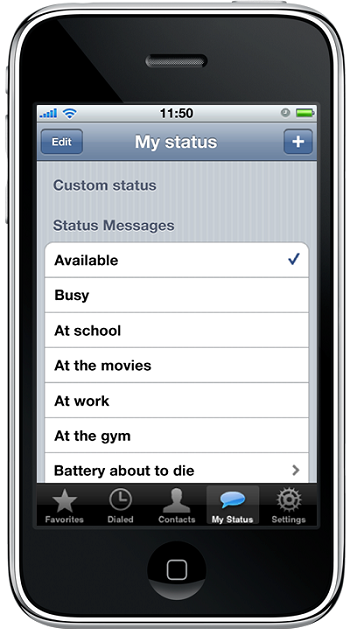 This new WhatsApp status update is coinciding with WhatsApp's 8th birthday on February 24. However, WhatsApp users won't have to wait till that as WhatsApp has already started rolling out this update for its Android, Windows Phone and iOS users. You can check out the demo in the video shared below.
This new WhatsApp update do look like what you see on Snapchat. What do you think about it, do let us know in the comments below.