Last month WhatsApp made some changes to its privacy policy in order to be able to share user data with Facebook. This obviously didn't go well with many users around the world and resulted in WhatsApp drawing criticism for its decision. In India, WhatsApp was ordered by Delhi High Court to delete the user data, however, the Facebook owned company has ignored the court ruling and decided to not comply with the orders.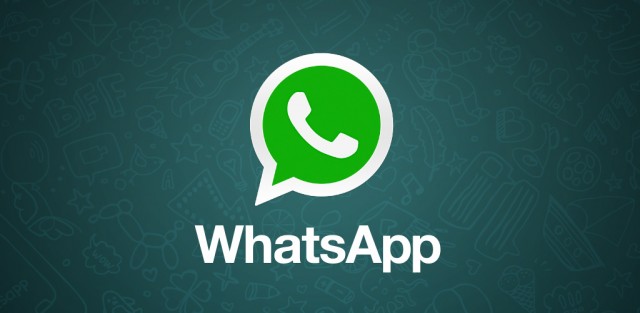 WhatsApp made changes to its privacy policy so that it can share user data with Facebook. And, it wants to share user data with Facebook so that it can fight spam and show relevant ads. However, two Indian students approached Delhi High Court saying this privacy policy "severely compromises the rights of its users" and hence, the court ordered WhatsApp to delete the user data that was collected before September 25.
The court also ordered WhatsApp to not use any data that was collected before September 25. Well, WhatsApp has refused to comply with the court orders. "The ruling has no impact on the planned policy and terms of service updates" WhatsApp spokesperson Anne Yeh told Mashable India.
Having said that, WhatsApp did allow its users to opt out of this data sharing. Users had the option to opt out within 30 days of the policy change. However, we are already past those 30 days, and hence, the data of those users who didn't opt out will now be shared with Facebook.
Also, India is not the only country where WhatsApp has been ordered to delete user data. The German government too has ordered Facebook to stop collecting user data through WhatsApp and delete the information it has gathered already.