WhatsApp was acquired by Facebook back in 2014. After the acquisition, WhatsApp has been doing pretty good. WhatsApp has also added several useful features to its app like voice calling, document sharing, end-to-end encryption and more. However, WhatsApp is now bringing another change, and its a change in its privacy policy.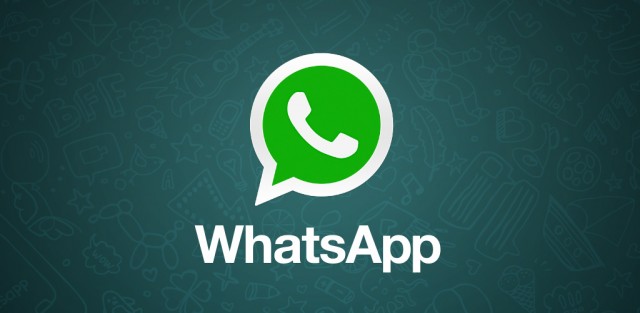 WhatsApp has decided to change its privacy policy for the first time in four years. According to the new policy, WhatsApp will now be sharing user data (surprised? we aren't) with Facebook in order to fight spam and also for targeted advertising.
"People use our app every day to keep in touch with the friends and loved ones who matter to them, and this isn't changing. But as we announced earlier this year, we want to explore ways for you to communicate with businesses that matter to you too, while still giving you an experience without third-party banner ads and spam. Whether it's hearing from your bank about a potentially fraudulent transaction, or getting notified by an airline about a delayed flight, many of us get this information elsewhere, including in text messages and phone calls. We want to test these features in the next several months, but need to update our terms and privacy policy to do so." said WhatsApp in a blog post.
"Even as we coordinate more with Facebook in the months ahead, your encrypted messages stay private and no one else can read them. Not WhatsApp, not Facebook, nor anyone else. We won't post or share your WhatsApp number with others, including on Facebook, and we still won't sell, share, or give your phone number to advertisers." WhatsApp further added.
However, WhatsApp wants to fight spam on WhatsApp by working with Facebook. Also, by sharing user data with Facebook, WhatsApp wants to show users more relevant ads in order to prevent third-party banner ads.
So, are you going to stick to WhatsApp? Or, are you going to switch to Telegram? Do let us know what you think about WhatsApp's decision.
Check out: How to opt out of sharing WhatsApp data with Facebook for ad targeting [Guide]