After rolling out the critical end-to-end encryption feature, WhatsApp now seems to be gearing up to support voicemail and call-back.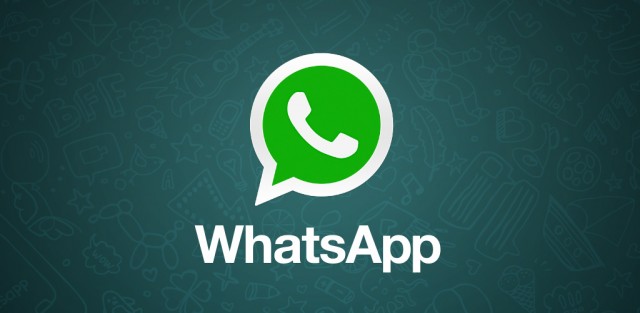 According to sources, WhatsApp is working towards adding voicemail functionality to the WhatsApp messenger. Given that WhatsApp already has support for voice notes, we are not quite sure what additional features are to be expected in the Voicemail. Further, a call-back feature is also expected. The feature would enable users quickly return a missed call without having to open Whatsapp.
Another important feature expected to make its way to WhatsApp soon is the support for ZIP files. While, the messenger just recently received support for file sharing, support for ZIP files would make sharing multiple files way easier and also can be considered as a way to transport non-supported document types. While there is no word on the expected release date of these features, we will be on the lookout in the next few updates.