WhatsApp users on BlackBerry 10 can heave a sigh of relief. As the support for WhatsApp on BlackBerry 10 was coming to an end on June 30, we heard rumors that the instant messenger was not very ready to pull the plug on the dying BlackBerry 10 ecosystem. But these rumors weren't backed by official confirmation.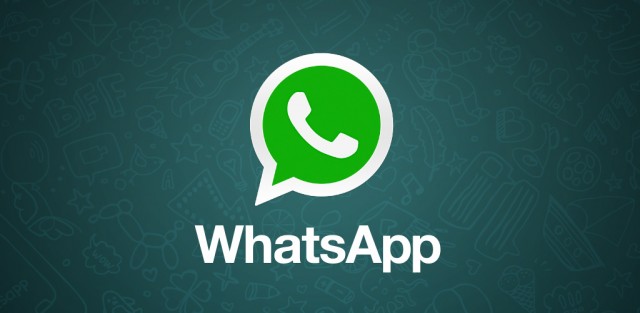 Now a new update of WhatsApp rolling out to BlackBerry 10 is confirming the good news. One of the features in the changelog indicates 'changed client end-of-life date to December 31, 2017'. So we still have support up til the end of 2017. You should download the new version soon if you want to keep using the new update.
Apart from BlackBerry, the Nokia S40 has also seen some deadline extensions while the Nokia S60, unfortunately, could not make the cut.
WhatsApp is the no. 1 instant messenger used worldwide by billions of people and even of most users are from Android or iOS, nonetheless, there are users on BlackBerry OS who would hate to see WhatsApp cut support for them.