Whitened MeeGo: The Nokia N9 to be available in white colour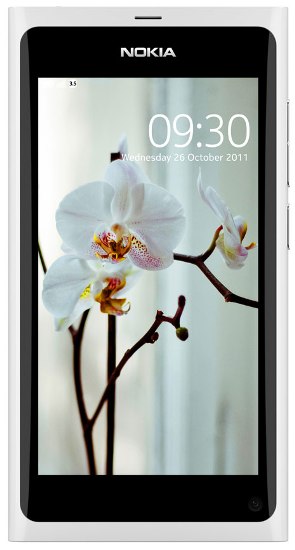 Nokia has announced the white version of the Nokia N9. It will be latest addition to the current trio-colours that are available for the handset.
The colour looks appealing and the glossy white smartphone should fit in well with the colour demands of today's mobile market. It will be available during the fourth quarter of 2011, starting with the 64GB version.
There is more good news. Nokia has also announced that a new update for the MeeGo handset is on its way and will be available for all N9 owners. The update is said to be available for download from Q4 2011. The update will include usability improvements, like music controls keys from the lock screen or closing apps by swiping them down by default and NFC tag reading is also added. Tempted?