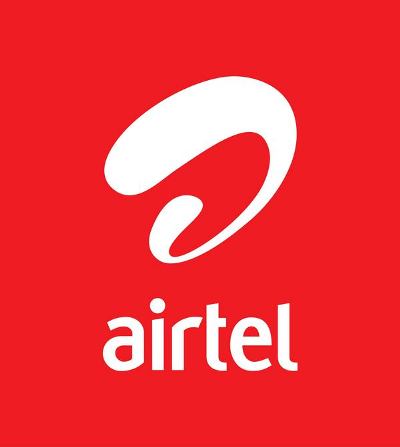 For months voice tariffs in India have continued to come down, but not anymore. Bharti Airtel, the biggest telecom operator in terms of subscribers, has increased its voice tariff by 20% in 5 telecom circles which includes

Delhi, Andhra Pradesh, Gujarat, Madhya Pradesh and Kerala

. So now airtel subscribers in these telecom circles will have to pay 1.2 paisa/second for Airtel to Airtel calls instead of 1 paisa/second, charges for calls made for Airtel to other networks remains the same. This increase also applies to the cusotmers on per minute plan.
How will this hike impact it's existing and the prospective subsciber base? From the consumer point of view we don't see this as a good decision as why should people use Airtel when all other operators are offering lower tariffs. With Mobile Number Portability in place, Airtel needs to convice its existing customers that why should they stay with it and also it needs to convince the potential subscriber base on why should they pay more with Airtel.
Update : We just received a statement from Airtel's spokerperson. Here it goes "Telecom is probably the only industry where despite increasing inflation, tariffs have been falling unabatedly. Continuously declining margins, high 3G & BWA auction prices, constrained spectrum and rural roll out aspirations leave us with little choice but to make some price corrections.  We are committed to enhance value for our customers through continued investments in network, technology, customer experience and life enriching services."