Windows 8 UI designed on Apple
Okay this is something off-topic than what we write about but it is interesting enough to catch our attention. Love the upcoming Windows 8's Metro UI? Well everybody who has seen or used it has loved it. Wonder who made it? Well it was Bill Flora who was a key leader on the team that created the Metro interface that we will see Microsoft use on all desktops, laptops and tablets running Windows 8.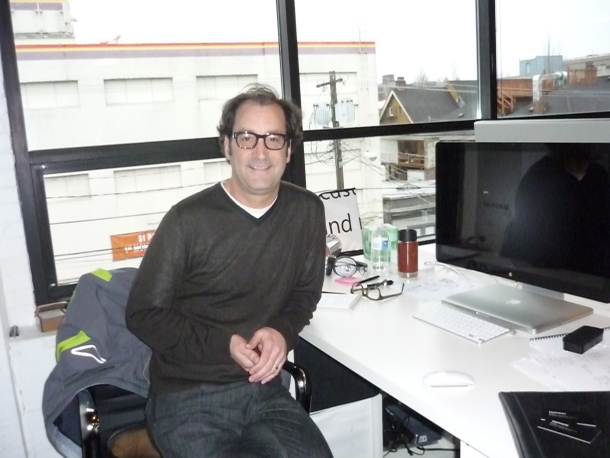 So it feels nice to see the person behind the whole creation? Well one interesting thing about Bill may be that he used an Apple to create the whole UI for Microsoft. Confused? Well look at the picture above and you'll find Bill on his desk smiling, beside a MacBook Pro, Apple Cinema Display, an Apple Bluetooth Keyboard and maybe a Magic Mouse.

Interesting? Well yes it is quite interesting to see this. You do not expect a person to use Apple to design something for Microsoft but it seems that it actually happened. We now hear that Bill is no longer with Microsoft, so it is that he has moved over to his hardware love Apple? It could definitely be so.
Whatever the case is, we love both Windows and Apple. Which OS do you prefer?