There may be some good news for the Windows Phone users coming this summer. The rumoured upgrade for Windows 8 called the Windows Blue, may be available for Windows Phone OS also. Hence all Windows Phone users could enjoy some new features with the update on their phones.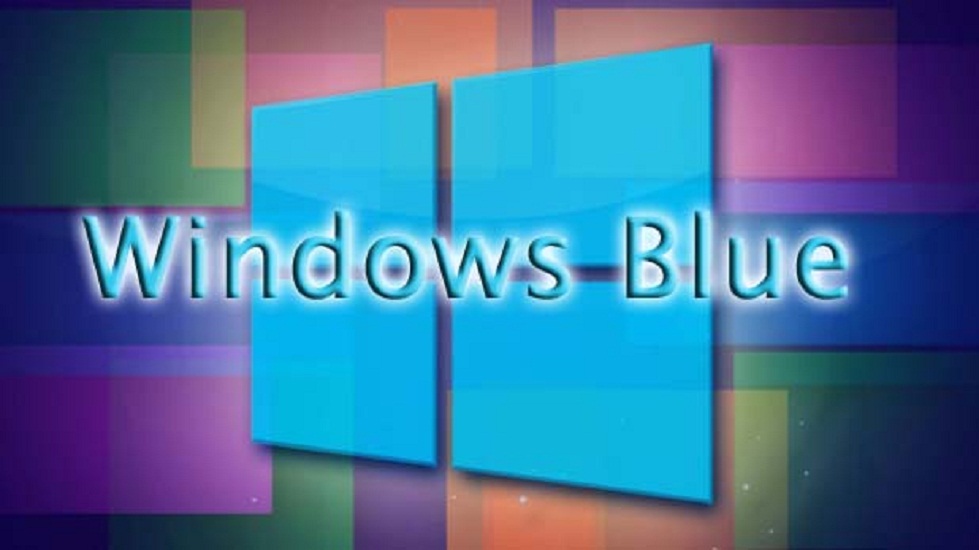 Besides the normal updates for services, Windows Blue might add some more features to  services like SkyDrive and Hotmail. Besides these, even  Internet Explorer, Mail, Calendar, and Bing might get to see new versions.
These updates could be expected any time in summer/fall this year. Interestingly, these updates might be available on the Windows Store instead of being delivered through OEMs. Since the time taken for the OEM's to roll out is to be considered, we could finally expect Windows Blue towards the end of 2013.
Windows Blue is expected to have updates that could help increase battery life and overall performance. Windows Blue is something that would be highly appreciated by Windows Phone users. The updates of the integrated apps is something that the users have been asking for quite some time now.