Windows Nokia Phones designs Out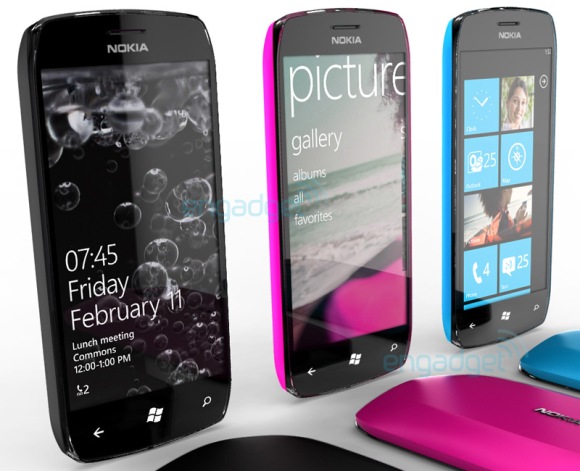 Windows Nokia Phone design are out. Yesterday, we saw the official announcement of Nokia-Windows phone partnership plan in future to emerge out as one company to compete with their rivals in the mobile industry such as Android , iOS , Web OS etc. This design looks quite similar to the previous version released by Nokia such as N8 and C7 devices. It seems that the newly released models will not get WP7 upgrades in future.
The best thing about this trio designs are the different backside colors. We are excited about it as Steve Ballmer said in the conference that " Engineers of both the companies have spent a lot time on it". Though we have no idea about the hardware but by simply looking out at the previous history of Nokia about its strategy to deal with hardware can make things more interesting in future.