As we near the Windows Phone 8.1 release, more and more features of the OS have started emerging. The most recent one is Live Tiles which update every minute rather than every 30 minutes which is the standard now. The Windows Phone 8.1 OS, might be unveiled at the Microsoft Build Conference taking place next month.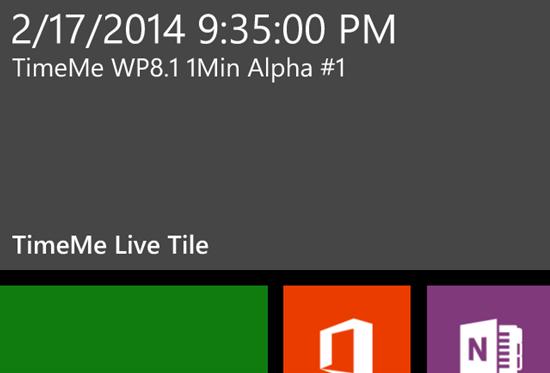 Live Tiles have been one of the defining features of the Windows Phone platform. But ever since their introduction, apps such as Flipboard have provided something of a better alternative, offering pictures and more data collated. In fact, you can have notifications and homescreen access even on Android using apps. So, if Windows Phone 8.1 has the fireworks it should, revamping Live Tiles should be Microsoft's priority.
Along with the OS, Microsoft is expected launch the new  Nokia Windows 8.1 smartphone at the Microsoft Build developer conference.