Windows Phone 8 'Apollo' details leaked, to arrive with NFC, Skype, multi-core processors and more
Pocketnow loves leaking images, details of upcoming devices and much more. And this time they have got us extensive details about the future Windows Phone 8 OS. They claim to have a video in which Joe Belfiore, Microsoft's Director of the Windows Phone program has detailed a number of Windows Phone 8 features. Better known by its codename 'Apollo', the OS will integration awesomely with Windows 8 OS and all future features are based on this.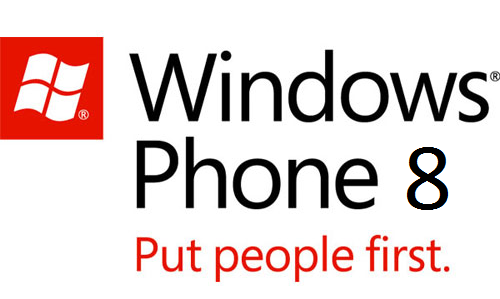 For the convinience of our reader, we are summarising everything or you so that you understand all the details that have been leaked.
To support dual cores

To support four different resolutions, though no specifics were given

To support MicroSD support added for expandable storage

To support NFC, including payment and content sharing with WP8 and Windows 8 machines

Transitions to core components from desktop, including kernel, network stack, security components and media support

Reusing codes will be possible making porting of desktop apps to mobile simple.

Better unnamed syncing app may arrive or ActiveSync will be polished, Zune desktop integration scrapped.

To support deeper Skydrive integration thus bringing in great features and ability to sync data such as music collections

Have native Skype integration including the ability to place calls the same as you would standard voice calls

Camera app to be skinned at the convenience of the OEM's add features to camera interface

Popular Xbox Companion app will get Windows 8 partner client

Native code support, simplified porting from Android and iOS

To bring in app-to-app communication and integration

DataSmart will track and reports usage via app and live tile

Wi-Fi will be given preferential treatment; will be able to automatically connect to carrier-owned hotspots

Windows Phone 8 will get native BitLocker encryption

To use proxy servers to compress web pages before feeding them to the mobile version of Internet Explorer 10
So this is indeed a long list of exciting features that will arrive with the WP8 Apollo update and does ecites us. What do you feel about these steps that Microsoft plans to take? Happy with the planned developments or feel a few things still amiss? Shoot your views below