Microsoft has worked hard to keep the coding of the Windows Phone 8 OS much simple and also porting of apps from other platforms would only need a few minor changes which would help developers to bring their apps onto the Windows Phone 8 platform.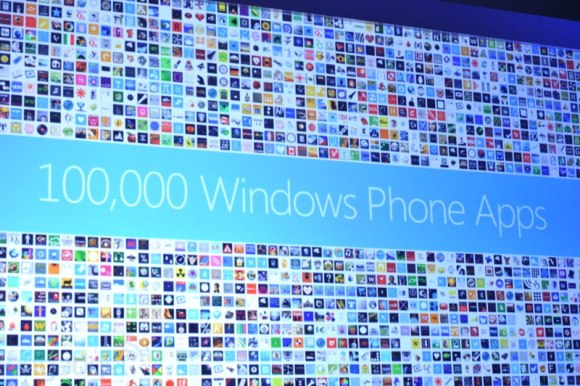 Last night at the Windows Phone Summit, Microsoft has announced a few major game titles which would arrive on WP8 when the OS arrives later this year.

Loved by many and popular game titles like NOVA 3 and Asphalt 7 (Which also arrived for iOS earlier today) have set benchmarks on the Android and iOS platform and would make their way first to the WP8 platform and this should come as a joy to many of you.
 
Oh and if you are more into the classic games like the Solitaire, then Fairway's Solitaire is coming to the WP8 too. And according to Microsoft, it took the developer just two weeks to port the app onto the Windows Phone 8 OS.
 
Also other multiplayer games from Zynga, like the popular Words with Friends and Draw Something are other major addition to the games app catalogue. With Microsoft saying that porting of apps to the new OS is easy and would not take much time and also in-app purchasing making its way too, we should go on to see more titles arrive on the WP8, on its arrival in fall.