The wait is finally over! Microsoft went on to take the centre-stage last night to officially announce the launch of its new Windows Phone 8 OS for everyone out there.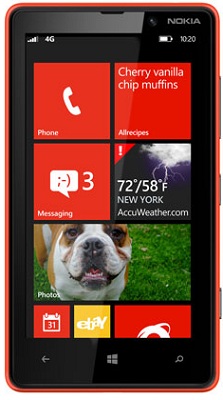 At the launch event Microsoft also unveiled the new features that are arriving in the new OS which will make the user experience much more different from other mobile OSes out there.
The new features that Microsoft revealed last night include:

Live Apps: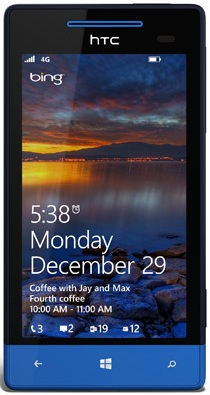 Microsoft made it a point to make the Lockscreen of the Windows Phone 8 livelier and let it not be just with some wallpaper. This feature will go on to bring information right onto your Start screen, for e.g. a Groupon deal of the day, flight information or the news headlines.
 
Live Apps such as Facebook, Twitter or any other app will be able to show you real-time information right to your lock screen.
 
Skype for Windows Phone 8: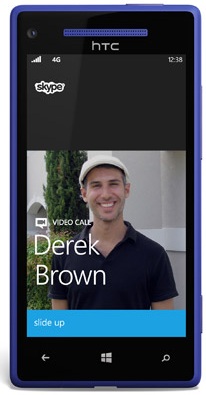 The Skype has been redesigned for the Windows Phone 8 OS and it will now be 'Always On' over your device which will enable you to receive calls on your WP8

smartphone

anytime. Oh and if you are worrying about the battery drain, Microsoft has made it a point that the app doesn't run any of its codes in the background so you still save the juice of your battery.
 
Rooms: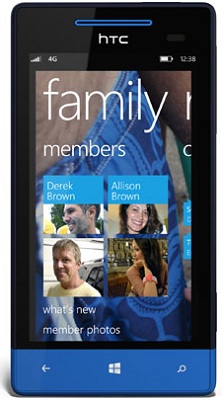 The 'Rooms' feature has been added to the People Hub and allows you to create private groups of people who have Windows Phone 8 such as your family members, friends or any other thing which you may part of.
 
In the Rooms, users will be able to chat, share calendars, shopping lists or photos in an ongoing conversation and the best thing is only those invited, can join in the room.
 
Data Sense: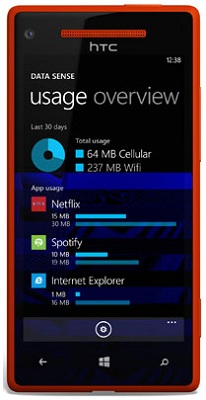 Data Sense is a new feature which will go on to keep a track of your data usage by monitoring the amount of data consumed by each app. The app will notify users if they are nearing the data limits and it also compresses websites and save you from using up more. As per Microsoft, Data Sense gives 45 percent more web browsing

to

users.
 
Data Sense also checks for

Wi

-Fi nearby you for access in order to lower more of your data usage from your mobile plan.
 
Kid's Corner: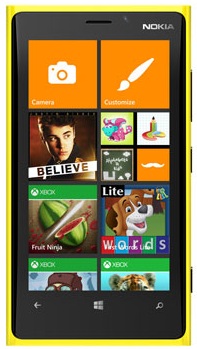 There are a lot of parents who worry about their Kid's accessing apps and services on their

smartphones

which might result in accidental phone calls, photos getting deleted and more. And so, for all of those parents out there, Microsoft has built the Kid's Corner where, parent can activate a special place on the phone where Kids can access games, music, videos and more which have been pre-selected for access by parents.
 
There are many other features which are coming along with the Windows Phone 8 OS like Office 2013, Xbox Music, Improvements to SkyDrive and more which will set the Windows Phone 8 OS apart from any other OS out there. You can also check more on what changes and new features are arriving with the new OS over here.
 
Microsoft has released a video giving a sneak preview of all the features which you can catch after the break.