Windows Phone selling more than the iPhone in China
After Apple finally getting its wits right and launching the iPhone 4S in China this year, it seemed that the company would do a great deal of business in the world's largest smartphone market.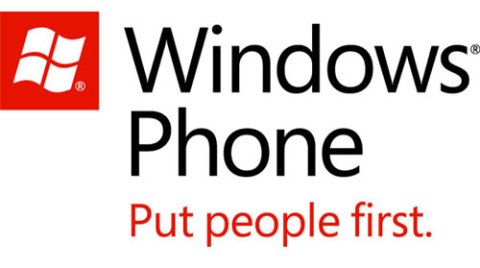 But reports say that Apple hasn't been doing all that well. In fact Michel Van Der Bel, Chief Operating Officer at Microsoft for the Greater China region said that Microsoft's Windows Phone market share now sits at 7% in China and has surpassed Apple's market share of 6%.

The IDC had predicted that Windows Phone would overtake the iPhone in China by the year 2013, but it seems that it took an early turn. The prediction was that Windows Phone would take 7.5% of the China market this year, trailing the 12% share of Apple's iOS and Android's 70%. But now the new prediction says that by next year, Windows share will rise to 15%, surpassing Apple's 13%.
This is actually big because China is one of the world's biggest economies and also the biggest smartphone market in the world. Microsoft's partnership with Nokia seems to be going well, as the Lumia range has made the Windows Phone platform go mainstream.