Windows Phone Tango to feature C++ and 120 languages support
Nowadays, everyone who uses the Windows Phone OS has one major rant – It's app-starved! But if leaks from Microsoft developer event here in India are to be trusted, the coming Windows Phone OS – Tango is set to resolve this problem by offering C++ support to developers along with up to 120 language support.
Simply put C++ apps are easier to develop than many other platforms. It would mean a wide range of developers would have the opportunity and ease to create Windows apps, and by that notion, more apps should pour in.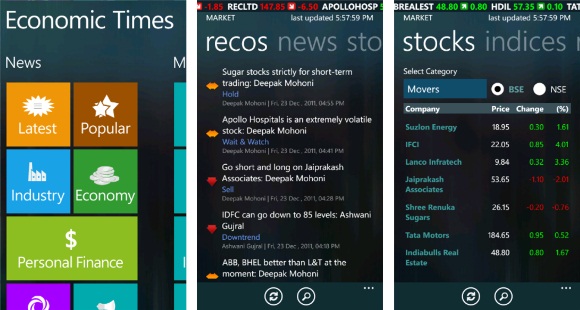 The additional language support will mean that Windows handsets will cover more countries. This is where Windows Phone OS might be able to leverage itself against Android and iOS. Native language support makes it easier to operate and understand handsets. This is a big step up from current Windows 7.5-Mango OS, which supports only 35 languages.
Windows Phones, although have created their own niche, are still miles away from leaving a mark on the smartphone market. Microsoft's endeavor, according to us, is in the right direction as even Android is trying to edit its code to support many languages. Lets see who wins the race to get it first.
In related news, the Windows phone Tango might be making its debut at the MWC next month.