Every part of a tablet is being revamped. So, how could MicroSD cards stay behind? WiGig's SD cards come with 7 Gbps transferring speed that transfers a DVD of video to tablet in 60 seconds flat.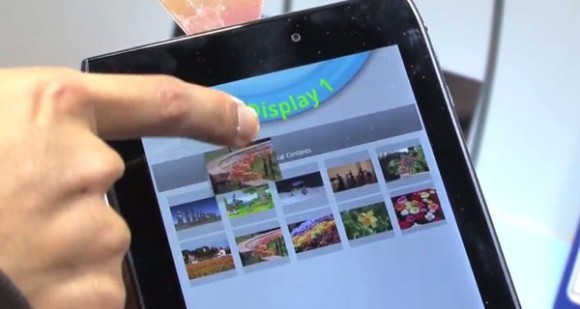 WiGig stands for Wireless Gigabytes (GBs) and it will make your tablet capable for wirelessly transferring photos, videos and data to other devices. Add to that, it will also collaborate with in-car system and provide you updates about battery, tire pressure etc. Ihe most interesting about WiGig's is it doesn't need Wi-Fi. Although, since it uses a 60 GHz spectrum, the range i.e. 1-3 meters acts as a bummer. You can think of WiGig more as a Bluetooth connection, on steroids. Here, watch the full video for proof.
Panasonic is set to debut this technology in its full glory next summer. It plans to offer the whole package complete with a directional antenna for your car. Stay tuned till then for our full updates on the same.