It's done. Sony has finally bought out Ericsson's share in Sony Ericsson and EU has given the final nod to the $ 1.47 Billion takeover.
Sony made the announcement that its 10-year partnership with Ericsson had come to an end in October last year. Since then, we have seen Sony's flagship handsets making an appearance at this year's CES.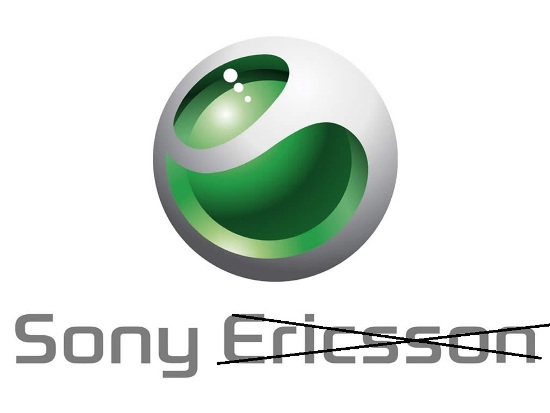 In ten years that they were together, Sony and Ericsson have both pleasant and sad memories to look back upon. Some of their first handsets bombed terribly in the market. Then, they bounced back with Walkman phones. But it was the Xperia range that eventually became their trump card. If there is one thing that has been constant in the Sony Ericsson saga, it is good cameras on-board. In our opinion, it was SE Xperia phones that really made the camera on the phone a viable concept and set the ground for today, when a good camera is an essential feature for a handset to do well.
But then partnerships are made to be broken one day. The €247 Million loss the firm posted last year is a tough setback for Sony. But we believe Sony, being Sony will eventually bounce back into good financial health and with the full control of the smartphone firm in addition to Ericsson's patent's in its kitty, will make sure of that.
This is one of the landmark moments in the smartphone industry. We wish Sony the best for its future endeavors.