Wynncom and Fly Mobile planning to tie-up
Wynncom mobiles is said to be in talks with the Indian arm of the UK-based Fly Mobiles for a strategic tie-up.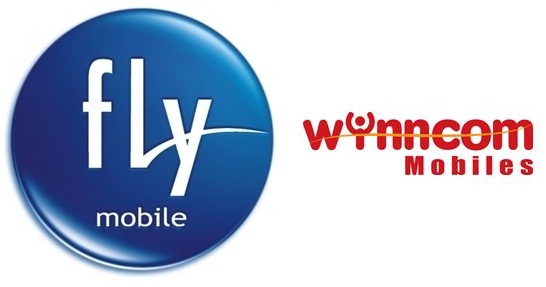 Senior executives of Wynncom have said that they are planning to acquire or take a majority stake in a joint venture with Meridian Mobiles that sells Fly handsets in the country.
"India is too large and complex (for Wynncom) to do it alone. They need synergy to build volumes and leverage logistics and supply chain" said an executive from Fly Mobiles.
Both the companies manufacture low-budgeted feature phones and according to sources Wynncom sells about 60,000 handsets, while Fly sells about 1,50,000 handsets a month. The joint venture might prove a bit beneficial for the companies as they have tough competition from other Indian handset manufacturers including Micromax, Spice and Karbonn.