Xiaomi accessories including Power Bank and headset listed on Flipkart
While Xiaomi is facing a rough storm while explaining the connection to a server allegedly belonging to the Chinese government, the company which seems to be getting unprecedented support in India has listed its accessories.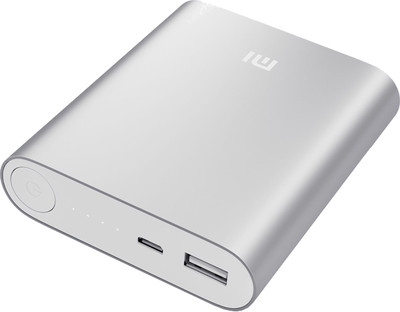 Xiaomi has listed its official accessories with its online retailer in India, Flipkart. The company has listed its power banks and headsets but hasn't started seeing them yet. The Xiaomi Mi 10400 mAh Power Bank and the Xiaomi Mi 5200 mAh Power Bank are both listed online for Rs. 999 and Rs. 799 respectively. Designed by Texas Instruments, both the battery packs have aluminium casing and use dual battery cell technology.
Xiaomi has also listed its official headset – the Mi ZBW4122IN, which is an in-ear headset and is priced at Rs. 999. Sadly, Xiaomi doesn't provide a headset along with the Mi 3. Also listed are some Mi 3 Flip Covers priced at Rs. 559. However, all the accessories are currently not available for purchase but are expected to start selling shortly.