Xiaomi has announced Mi.com Reward Program in India. Under this program, registered users on Mi.com will be offered rewards whenever they purchase a Xiaomi product from this website. This program is divided into three different phases which each phase having different rewarding system.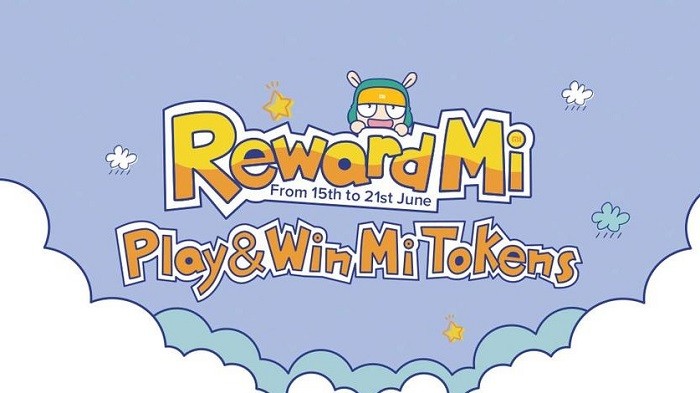 This first phase of this program starts from today and ends on June 21. In the first phase, Xiaomi will be giving out rewards in the form of Mi Tokens to the registered users for each transaction on Mi.com. These Mi Tokens can then be redeemed to get price benefits, or, they can also be converted into coupons or F-Codes. For instance, if you have 2500  Mi Tokens, you can redeem them to get a coupon worth ₹100, or, an F-Code for Redmi 4. You can earn more Mi Tokens by playing a game on Mi.com.
The second phase will start from the first week of August and will be referral-based which means you will get Mi Tokens after you your friends become registered users of Mi.com upon your invitation. The third phase that will begin later on will be tier-based and will categorize the customers into different tiers based on their purchase history. Different tiers will have different privileges like express delivery, early access to sales and more.
You can head on to Mi.com to know more about this reward program.