Given the success of its Air Purifier, Xiaomi has now launched its anti-pollution air mask in China with an affordable pricing.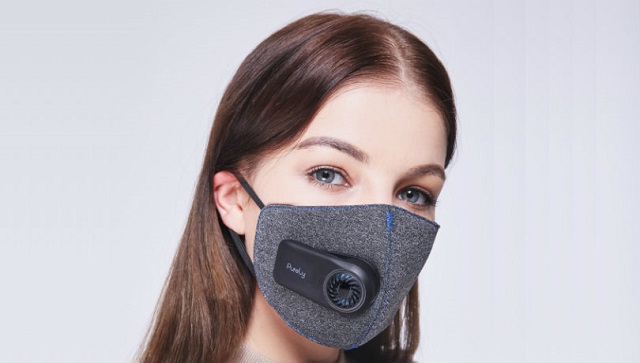 Xiaomi has announced the launch of its anti-pollution air mask in China. The air mask comes with a replaceable filter placed on the right side. The removable cartridge makes it easier to replace the filter whenever needed. The air filter, which is made from delicate materials, can achieve PM2.5 filtrations with an efficiency of up to 99 percent.
The Filter of the anti-pollution air mask also has an ultra-thin fan. The mask has a Power On/Off button with three level speed controls. The microUSB charging port at the bottom can be used to charge the battery. The air mask is priced at RMB 89 (approx. Rs. 900) and is up for crowdfunding in China.