Xiaomi Arch with dual curved edges leaked
While Samsung has been bragging about the Galaxy Note Edge, Xiaomi now plans to launch a similar handset in the upcoming year.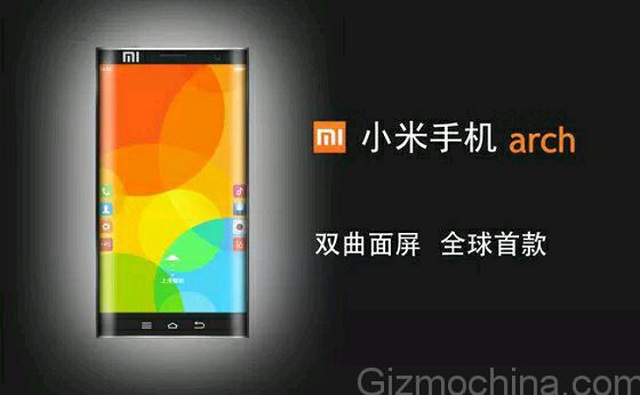 According to sources, Xiaomi is working on a new handset called the Xiaomi Arch. Interestingly, the handset is said to have a curved surface like the Galaxy Note Edge. But not just that, the handset is said to have dual curved edges, which would allow users to utilize both the edges.
The Xiaomi Arch is said to have active notifications and shortcut menus on the edge, which would be available on both the curved sides. The company could utilize one screen to live stream information such as stock prices and updates from games among others. The handset is said to competitively price the device to compete with the Galaxy Note Edge.