While Xiaomi has been covering massive sales exclusively through its online channels, the company now plans on adding the retail chain.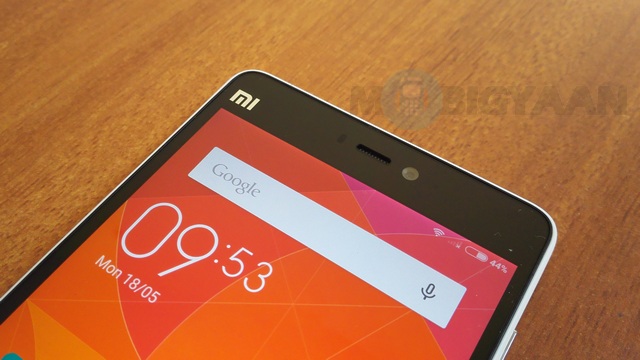 Xiaomi has partnered with Redington, which is one of the largest distributors of smartphones in India, to sell its products in the retail market in the country. The company plans on initiating offline sales 15 Indian cities including Chennai, Hyderabad, Bengaluru, Mysore and Visakhapatnam through a network of 1500 stores.
Xiaomi plans on starting the retail sales in phases, with the first phase expected to be completed in October. The company would only sell the Redmi 2, Mi 4, Mi 4i and Mi Pad to begin with. By early 2016, the company expects to offer its entire product line-up in retail stores and aims at 30 percent of the overall sales.