While Xiaomi just recently slashed the prices of the Redmi 2 in India, the company may be gearing up to soon launch another variant of the handset.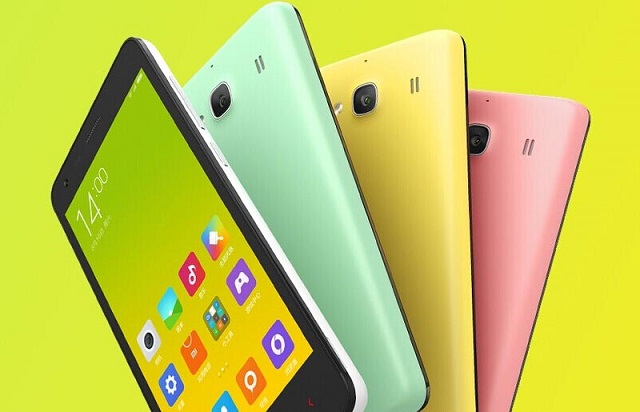 A yet to be announced handset – Xiaomi Redmi 2 Prime was spotted on Amazon as coming soon. Interestingly, the device is exactly same as the regular Redmi 2, except that it has 2 GB of RAM and 16 GB of internal storage. The remaining specs remain the unchanged. We can expect the official announcement during the next week.
The Xiaomi Redmi 2 Prime, like the Redmi 2, would flaunt the same 4.7 inch HD display with a Snapdragon 410 processor. The handset is also equipped with an 8 MP rear facing camera and a front facing 2 MP camera. Given that the Redmi 2 is now priced at Rs. 5999, we can expect this handset to be priced at Rs. 6999.