While Xiaomi has gained a very stable base in the smartphone business, the company is now expanding into the Internet of Things (IoT) domain and has launched the new Mi Ecosystem.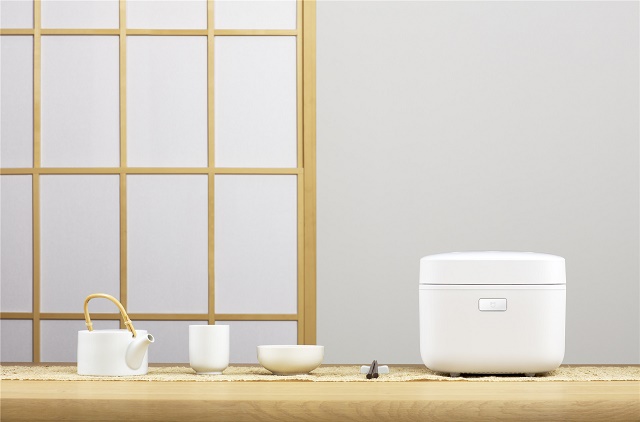 Xiaomi has announced the launch of its new Mi Ecosystem sub-brand for its new IoT products which are manufactured by Xiaomi's ecosystem partners. One of the first products to be launched under the new brand is the Mi Induction Heating Pressure Rice Cooker. The device is priced at just RMB 999 (approx. Rs. 10000), thus making it one of the most affordable induction rice cookers.
The Mi Induction Heating Pressure Rice Cooker employs a magnetic relief valve to precisely control the pressure inside the rice cooker to 1.2 times the atmospheric pressure. It also uses electromagnetic heating technology for higher thermal efficiency. The Wi-Fi enabled smart gadget that can be controlled via the Mi Home app.
To advance its line-up in the IoT domain, Xiaomi has apparently invested in 55 companies that design and manufacture products beyond its three core product categories: smartphones, smart TVs and smart routers.