Even as we are eagerly waiting for Xiaomi to unveil the next generation flagship Mi 6 next month, sources in the know suggest that the company is hit with roadblocks.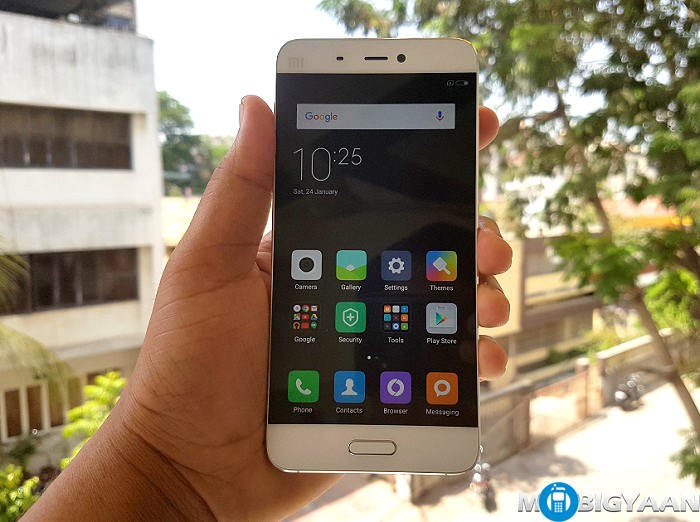 According to sources, Xiaomi may be forced to launch the flagship Xiaomi Mi 6 with the Qualcomm Snapdragon 821 processor as the expected Snapdragon 835 chipset has been facing availability issues. However, the company is guaranteed to launch the Snapdragon 835 powered Mi 6 variant a few months later.
Currently, the Xiaomi Mi 6 is expected to be launched in two variants – one powered by the Qualcomm Snapdragon 835 and the other one with the MediaTek Helio X30. However, for now we expect Xiaomi to release the base variant powered by the Qualcomm Snapdragon 821 processor and another variant powered by the Helio X30, and then launch the high-end variant powered by the Snapdragon 835 later.