With the Redmi Note Pro scheduled to be launched on July 27, Xiaomi may soon also launch the Mi Note 2.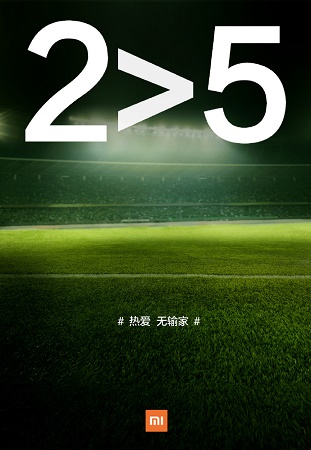 According to analysts, Xiaomi is expected to announce the Xiaomi Mi Note 2 in August. While the exact date is not yet revealed, sources suggest that it would be towards the end of the month. This is also very much in coherence to the timeline revealed by the Xiaomi cofounder Liwan Jiang – Jiang.
Based on the rumours, the Xiaomi Mi Note 2 would flaunt a 5.5 inch full HD AMOLED display. The smartphone is expected to be powered by the new Qualcomm Snapdragon 821 chipset and would be available in 4 GB and 6 GB variants. Also expected is a 12 MP camera sensor on the back with a fingerprint scanner on the front.