While we have been hearing rumours about the upcoming iPhone 7 line-up, we now have the tentative launch date.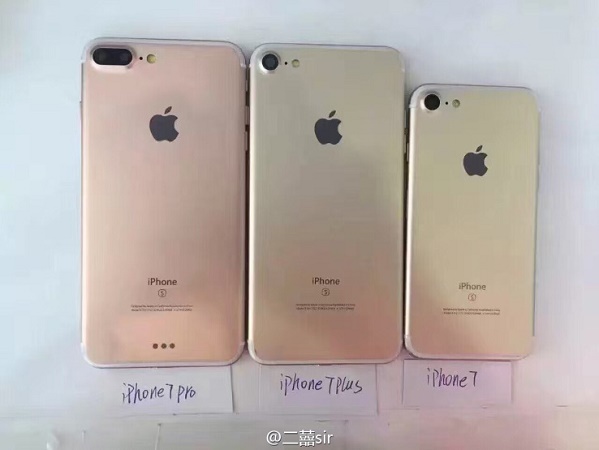 According to noted tipster @evleaks, Apple will launch the next generation iPhones in the week of September 12. While it is common knowledge based on the previous years that Apple always has a launch event in September, our source narrowed it down to the week starting on September 12. If we take it further, we can expect the launch event to be scheduled on September 14 with the release date fixed on September 16. However, we cannot confirm any of this till we get an official communication from Apple.
Interestingly, we found it very suspicious that @evleaks refrained from using the 'iPhone 7' moniker (considering that he usually is very specific). This certainly fuels more of the theories we shared last time which claimed that Apple may release the new iPhones as part of the iPhone 6 generation considering that it's just an incremental upgrade.