While Xiaomi has been teasing a launch next week in India on its social media channels, we think we know what it is.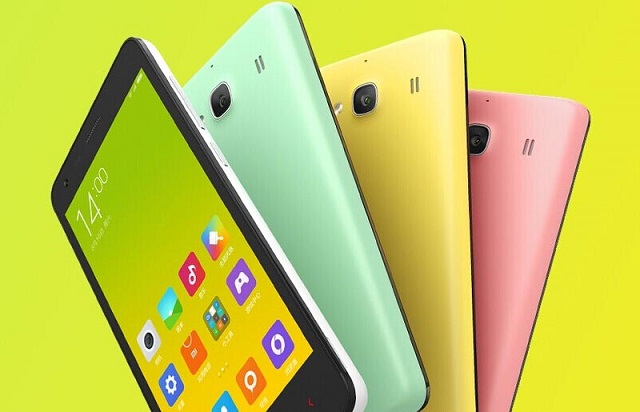 Xiaomi has been holding a contest on its Facebook page for its fans in India. the users who participate in the contest, have to solve a word puzzle and stand a chance to receive a special priority pass for the sale of the device to be launched in India on March 12.
While there were no handset names mentioned directly in the puzzle, we did manage to pick 'Snapdragon', 'Expandable', 'Matte' and 'Wide-angle'. While Xiaomi has still not revealed the handset to be launched, given the words we assume it would be the recently announced affordable Redmi 2 smartphone. This comes as no surprise considering that Motorola plans on unveiling the second gen Moto E in India on March 10.