Xiaomi may not launch Redmi Note 2 in India
Just last week, Xiaomi launched the new Redmi Note 2 with high-end specs. However, the company seems to have no plans on getting the handset to India.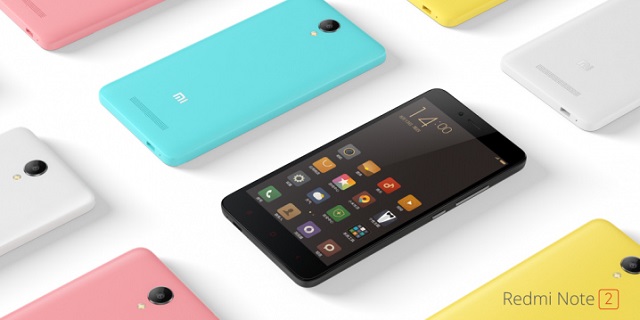 According to sources, Xiaomi has clearly revealed that it has no plans to launch the Redmi Note 2 in India. While the company didn't mention the reason behind the decision, Xiaomi was banned from selling smartphones powered by MediaTek processors in India and as such can market only its product range running on Snapdragon processors. The Redmi Note 2 is powered by the MediaTek Helio X10 processor and comes under the ambit of the ban.
Speaking about the situation, Xiaomi said, "We are continuously evaluating new products that can be launched in India. But, as of now we do not have plans to launch Redmi Note 2 in India."