Xiaomi Mi 3 to go on sale on Flipkart at 2 p.m. today
While a lot of customers cursed Flipkart for not being able to cope with the demand for the Xiaomi Mi 3 when it first went on sale on July 22, the online retailer is set to have a second round pf sale today.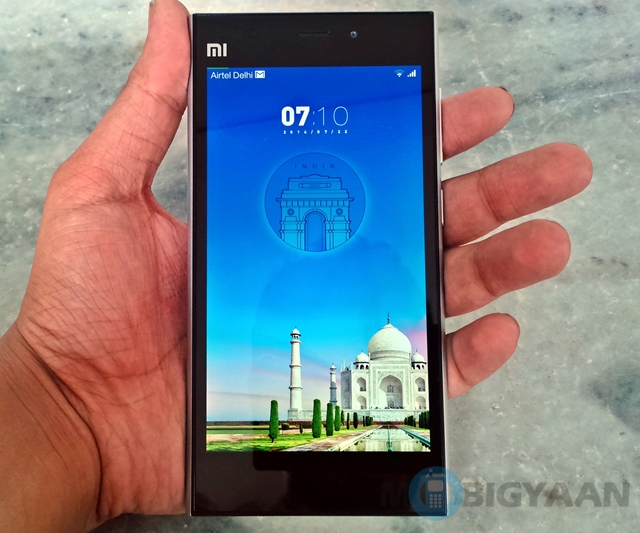 Flipkart will sell the Xiaomi Mi 3 today starting from 2 p.m. The company, which had emptied its inventory of 10000 units on the first day of the sale in 38 minutes, is expected to put 10400 units on sale today. But considering the hype, we can expect the stock to be swooped in lesser time this time around.
Flipkart, though has apparently taken all measures to prevent the bad situations that surfaced last time, has recommended the customers to log in hours before the sale begins (kind of reminds me of IRCTC). Meanwhile, Flipkart will open the registrations for the next sale date (which hasn't been announced yet) today evening at 6 p.m. Best of luck to all those planning on purchasing a Mi 3 today. May Flipkart be with you!