So much of news coming from Xiaomi recently. The last news we heard was about the unveiling of Xiaomi Mi Pad 2 on November 24 along with Note 2 Pro. Now, the Xiaomi Mi 4 has received FCC certification. The Mi 4 is already available in India, but, receiving the FCC certification means that we can expect the Mi 4 to be launched in US soon.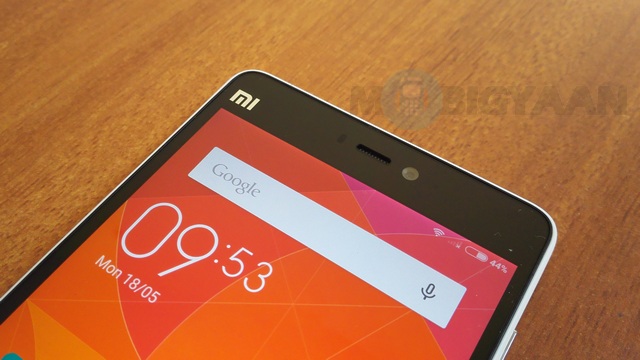 The documents of Mi 4 on FCC's website don't provide any information like images of the smartphone or its specifications, so we are assuming that this device which has undergone FCC certification is the same that is sold in India.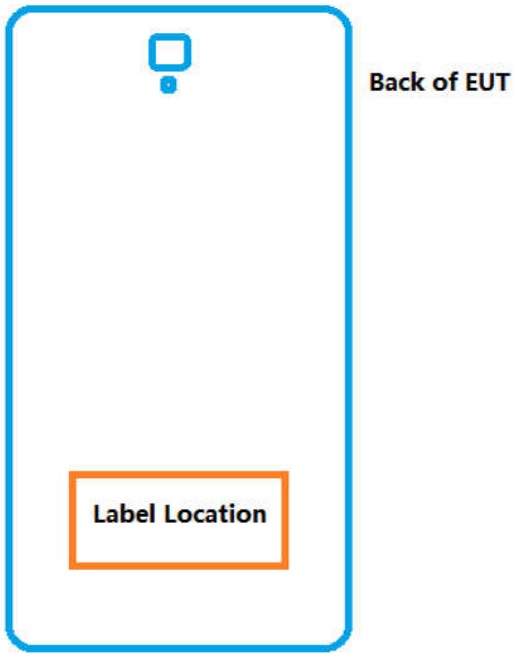 Seen in the image above is the snapshot of the document showing the label placement on the Xiaomi Mi 4.

Whereas this image above shows the label for the FCC certificate of Xiaomi Mi 4.
Xiaomi Mi 4 specifications:
CPU: 2.5GHz Snapdragon 801 quad-core processor
RAM: 3GB
GPU: Adreno 330
Operating System: MIUI 6 OS based on Android 4.4.4 Kitkat (the US variant might run on an update OS)
Display: 5-inch Full-HD (1920 x 1080 pixels) IPS display
Rear Camera: 13MP
Front Camera: 8MP
Internal Storage: 16GB/64GB
Battery: 3080mAh
As there's no information regarding the specifications on FCC's website, the specifications for the US variant of Xiaomi's Mi 4 might be altogether different, or they might be the same as listed above. You never know. But what we do know is that Xiaomi is holding an event on November 24th and is going to announce some of its devices. Maybe we can expect the official announcement regarding the launch of Mi 4 in US.