When Xiaomi unveiled the flagship Mi 6 earlier this week, we were eagerly waiting for the company to introduce the much rumoured Mi 6 Plus as well. However, that never happened. While we were just going to assume that the Mi 6 Plus has been shelved, the handset made an appearance at certifications.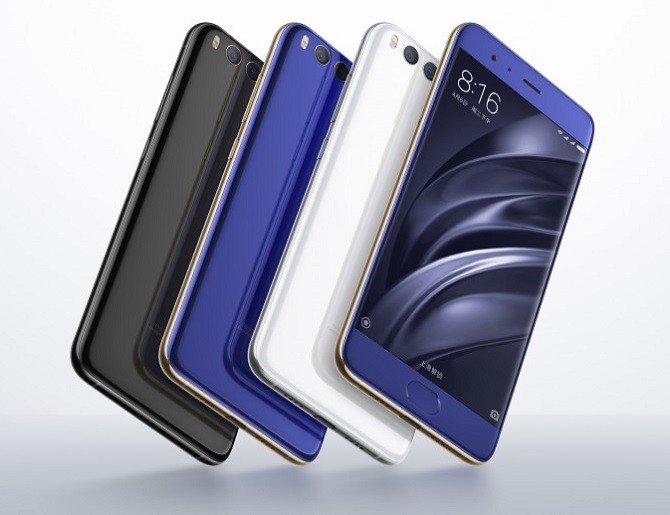 The Xiaomi MDE40 recently passed through the 3C Certification in China. Sources in the know suggest that the handset is the much rumoured Mi 6 Plus. The renowned Chinese analyst Pan JiuTing further added that the handset would be unveiled in two months and would have improved specifications.
Given that Xiaomi has already used top-notch hardware including the Qualcomm Snapdragon 835 chipset on the Mi 6, it is hard to imagining what improvements the company intends to bring in the Mi 6 Plus. While initially only the Mi 6 Plus was expected to flaunt a dual rear camera setup and 6 GB of RAM, both of these were introduced in the Mi 6. For now, the only difference we see could be the screen size.