With the entire smartphone industry focussing on wearables, Xiaomi, which just announced the steel framed Mi 4, has also announced a wearable called the Mi Band.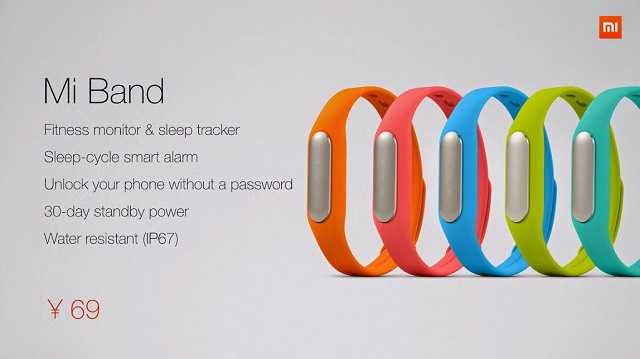 Xiaomi has announced the launch of the wearable Mi Band which is the company's first fitness tracker. However the band also can be used as a proximity unlocker for the paired Xiaomi smartphones. As such users with the Xiaomi smartphones can unlock their phones without having to manually enter the password but instead just getting the device in close proximity to the band.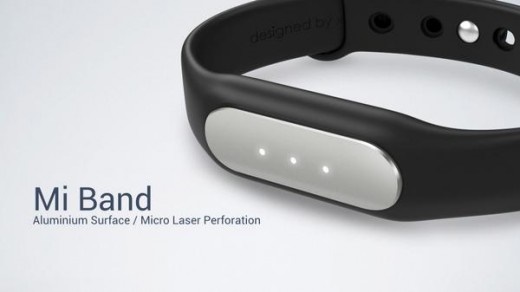 The Xiaomi Mi Band lets the user maintain various health metrics by using the inbuilt sensors. The band can also double up an alarm clock. To add to it, the fully waterproof band is said to have a battery which can last for 30 days on a single charge. The best part however is the pricing. The band is priced at just $13 (approximately Rs. 780), making it one of the most affordable smart bands.