Just after launching the Redmi Pro, Xiaomi is now gearing towards the launch of the Xiaomi Mi Note 2. Now we have got a few more details about the handset.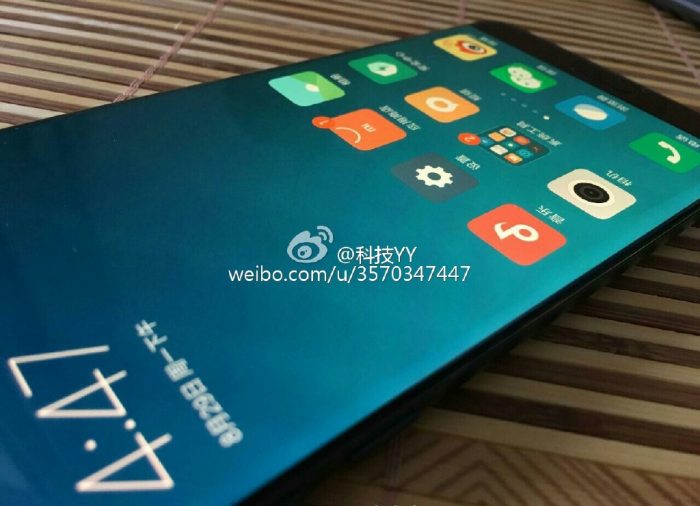 According to sources, Xiaomi is set to unveil the Mi Note 2 early next week. However, the device is said to be released as the Xiaomi Mi Pro. It certainly does seem like Xiaomi is carrying forward the Pro trend for its devices. While the official launch date wasn't mentioned, rumours have revealed that it is expected to be announced on September 14.
Rumours suggest that the Mi Note 2 would sport a 5.5 inch OLED display and would be powered by the Qualcomm Snapdragon 820 processor. However, the device is expected to be available in two variants – one with 4 GB of RAM and 32 GB of storage and the other with 6 GB of RAM and 128 GB of storage.