Xiaomi set to begin India operations in July; Will sell exclusively through Flipkart
Recently when Xiaomi launched their official India website we knew that we could soon expect the launch of the brand in India. But now it seems like that will happen sooner than expected.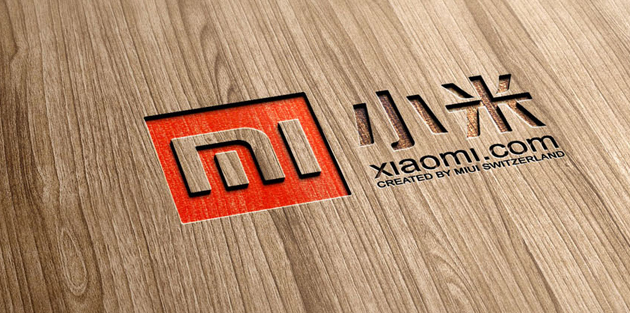 According to sources, renowned Chinese smartphone maker, Xiaomi is all set to make its entry in India towards the end of July. The company is expected to launch a range of devices which include two smartphones and other mobile accessories. Xiaomi has apparently exclusively tied-up with Flipkart to market its products. However, unlike Motorola, it will use the online ecommerce store only for retailing the device and not to actually import the devices into the country.
Xiaomi is expected to kick start its India operations with the launch of the entry level Redmi and the company flagship Mi3. Besides the phones, it is also expected to launch a 10400 mAh power bank. Interestingly, Xiaomi is known to provide high-end smartphones at dirt cheap prices. While we can expect the company to price the devices nicely, Flipkart not having to import it, will make it even easier. So will the Hugo Barra magic work in India? We shall see.