Android 5.0 update coming to Moto X and Moto G in October
While we are pretty much excited about the next big Android update that was announced at the Google I/O conference, Motorola seems to be getting ready to push the updates to its popular devices.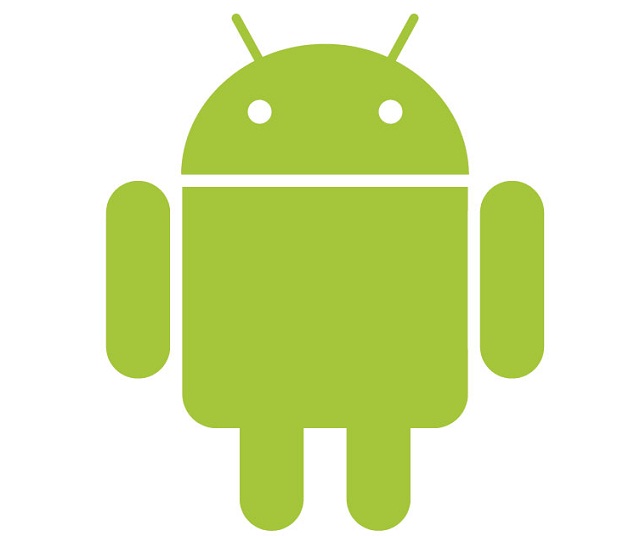 According to Motorola Germany, the widely popular Moto X and Moto G will receive the recently announced Android 5.0 (currently known as Android L) update by October. Unfortunately there was no word whether the low-end Moto E would be receiving the update. But given Motorola's promise to keep the Moto devices always updated, we can expect the handset to receive the update sooner or later.
The new Android L update would obviously come first to the Nexus devices followed by the Google Play edition devices. Other companies like HTC are also assuring immediate updates soon after the release. Meanwhile Motorola is actively rolling out the Android v4.4.4 update for its device globally.