While Xiaomi packs in some really high-end hardware for their smartphones, that too at a surprisingly low price point, one feature that has conspicuously been missing is water resistance. Now the company CEO has explained the reason why Xiaomi does not waterproof its phones.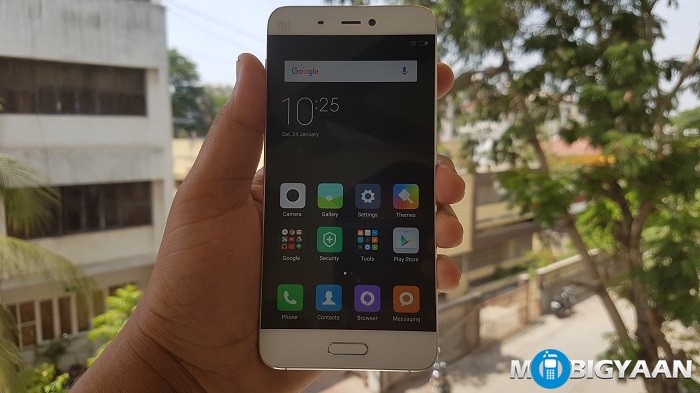 At an official corporate event, the company's founder and CEO, Lei Jun, offered a detailed explanation as to why the company which sold over 14.8 million smartphones globally in the first quarter of 2016 doesn't add water resistance to their smartphones, including the flagship offerings. He claimed that there are two major reasons, why the manufacturer chose not to waterproof their phones.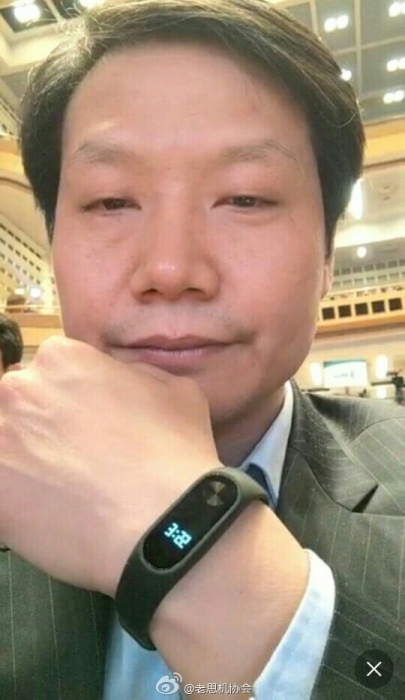 According to Lei Jun, first and foremost, water resistance for smartphones raises the base cost of the device by a massive 20-30 percent. Xiaomi has been focussing on providing affordable devices to compete in the cut-throat smartphone market. Also the sole reason for its widespread popularity globally is its ability to provide high-end smartphones with cutting edge hardware at a pricing way lesser than the rivals.
However, more importantly Xiaomi is concerned about the effectiveness of the water resistance when the device gets older. This essentially means that with prolonged usage, the device is prone to wear and tear which in turn affects the water resistance of the device thus not being able to provide optimal results.
While Water resistance is something that is ideal for smartphones, especially the high-end offerings, a lot of companies seem to be moving away from it. For example, Sony, the pioneer to introduce water proof technology for smartphones seems to have completely ignore the feature for its Xperia X line. Do you think water resistance is a must have feature for your smartphone?