Smartphones have literally become an indispensable part of our life. We need it with us every time, no matter what. The reason for this is because they can perform almost all the tasks which otherwise would require a full-fledged computer.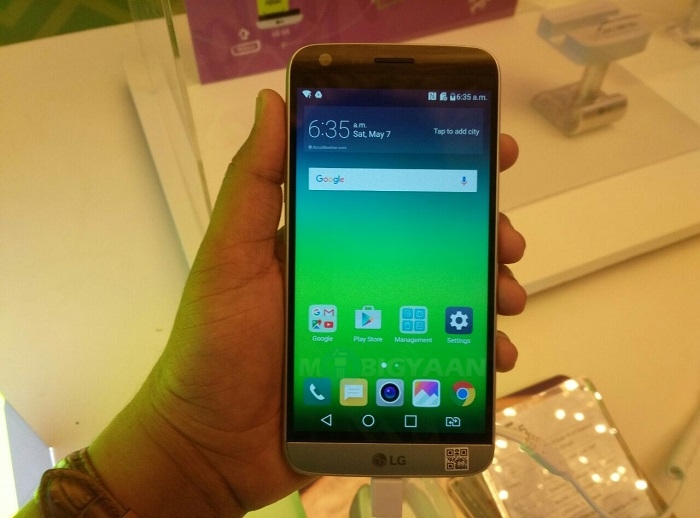 With smartphones, you can edit documents on the go, do online shopping, take photos, do image editing and what not. It's this increased reliance of us on our smartphones which makes them more vulnerable to security threats. No system is totally secure and there will be some loopholes which will be exploited for some or the other reasons.
Hence, Google started rolling out regular security updates every month to patch any such vulnerabilities. Google also publishes security bulletins. Samsung and LG too have followed the suite. However, in a recent bid to make security issues more transparent, LG has launched a website which deals with mobile security content.
"LG's Product Security website will regularly publish bulletins and updates regarding security issues in LG products and details that can make our customers' experience with LG mobile devices a safe and secure one. The website will include issues related to Android that are issued by Google with the most critical vulnerabilities listed first, followed by those deemed high, moderate and low threats." says LG.
LG's site lgsecurity.lge.com will be managed by its own Product Security Response Team (PSRT). The information on the website will be categorized as: Security News, Response Process, Security Bulletins and Security Issues Reporting.
"The LG Product Security Response Team(PSRT) is the first point of contact for all security related issues reported and is responsible for researching, analyzing and responding to security bugs reported on LG products, or services." writes LG on its Product Security website.
Those who think they have discovered a security flaw in an LG mobile product can contact the PSRT by mailing them at product.security@lge.com.