After starting its online sales exclusively with Flipkart, Xiaomi has been opening up more channels to widen its reach. Now the company has partnered with Paytm.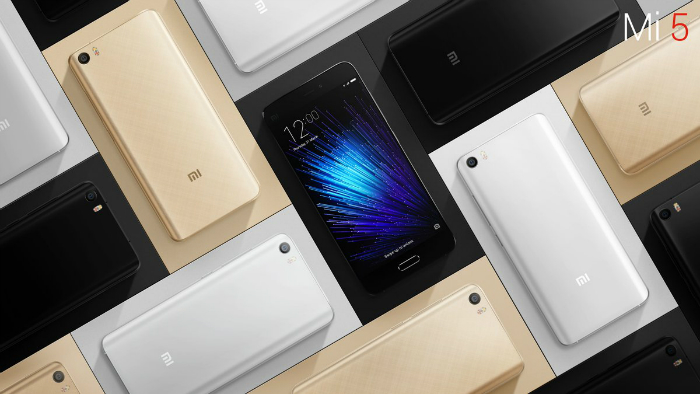 Xiaomi has announced its partnership with Paytm to offer its smartphones for its customers. Starting today, Xiaomi's complete portfolio of smartphones including the flagship Mi 5 and the recently launched Mi Max would be available for purchase on Paytm. The company has already opened a brand store on Paytm for direct access to its customers.
As an introductory offer, Paytm will be offering cash-backs and free Mi Bands to ten customers every hour on July 8. The cashback offers range from Rs. 500 for Redmi Note 3, Rs. 1000 for Mi 5 and Rs. 250 for Redmi 2 Prime and Redmi 2. The cashback will be offered till July 10.
Speaking about the partnership, Amit Bagaria, Vice President, Paytm, said, "To the delight of our users, we are now making Xiaomi products easily available on Paytm with the added attraction of launch offers and deals. This move is in line with our strategy of making available the largest assortment in the country to our users."