Xiaomi to unveil first smartphone in India on July 8
After the initial guess that Xiaomi is set to enter the Indian market next week, the company has now teased the probable launch date.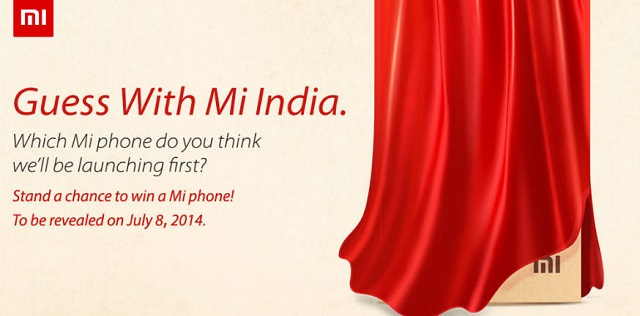 According to the teaser image posted by Xiaomi on their India website, the company suggests that it would launch its first smartphone in India on July 8. The company has also started a Facebook contest where you are asked to guess the phone which is expected to be launched and the winner will be awarded with the smartphone (Tip: We are placing are bets on the Mi-3).
We had already reported that Xiaomi had tied up with Flipkart to be the exclusive distribution partner. Sources also suggest that the company would launch the RedMi and also a 10400 mAh power bank. Considering Xiaomi as one of the most competitive smartphone maker in the world with high-end smartphones priced affordably, the Indian market is set to see a new level of competition. Are you excited?