With the 4G LTE network just entering India, premium smartphone manufacturer Xolo is all set to launch its first 4G enabled handset later this month.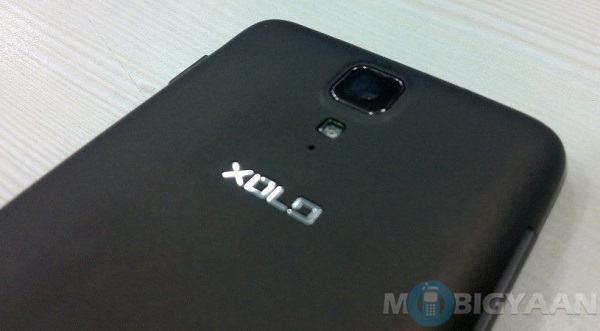 Xolo in partnership with Bharti Airtel, which is ready to roll out the voice call facility on its 4G LTE network in Bengaluru, is set to launch their first 4G LTE smartphone later this month, making it the first in India. The company is also expected to follow up with a range of 4G LTE handset over varying price points in 2014.
Interestingly, Xolo also seems to have plans to launch Windows Phone smartphones and tablets, making it the first Indian manufacturer to enter the segment. Further the first smartphone, apparently running on Windows Phone 8.1, is supposed to be launched in the first quarter of 2014 priced between $150 – $300. This comes a bit of a surprise as the Windows Phone 8.1 update is not due until April 2014.
Speaking about the 4G smartphone, Vikas Sehgal, Director of Xolo, said, "We are going to launch our TD LTE device in partnership with Bharti Airtel. Airtel is the bundling partner for XOLO's 4G TD LTE smartphone. We are the first Indian brand to have TD LTE smartphone in the country. By the end of this month, we will start the shipments of XOLO TD LTE smartphones."