XOLO Q1000 Opus announced with 1.2 GHz Quad-core Broadcom processor
XOLO has been on high recently. It has attacked the 5-inch phablet category with great vigor with phones such as the XOLO Q1000. The company is now coming out with a XOLO Q1000 successor called the XOLO Q1000 Opus. The company has tied up with hardware manufacturer Broadcom for the XOLO Q1000 processor.
The company had earlier tied up with Intel for its smartphone processors.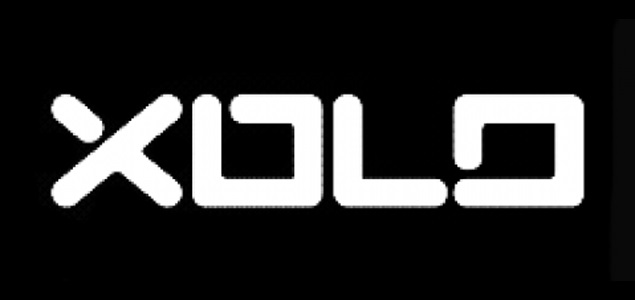 "XOLO has differentiated itself on delivering performance driven smartphone experience to its users. This tie up with Broadcom Corporation is another big step in the same direction. Our upcoming product – XOLO Q1000 OPUS will deliver high-end multimedia experience and GPS/GLONASS search location technology on a large 5 inch screen at an attractive price point", commented Sunil Raina, Business Head at XOLO.
XOLO Q1000 Opus details
The XOLO Q1000 Opus comes with ARM Cortex A7 CPU architechture on a 1.2 GHz Broadcom processor, Videocore Multimedia support, features such as WLAN and GPS and Dual HD display support for its 720p LCD screen.
XOLO Q1000 Opus Availability
The XOLO Q1000 Opus should be available by the end of November 2013.
XOLO Q1000 Opus Specs
1.2 GHz Broadcom processor
ARM Cortex A7 CPU
5 inch 720p screen
Videocore Multimedia support
GPS and WLAN
Dual HD display support