XOLO Q3000 getting Android KitKat update; More devices to follow
While the global handset manufacturers are pushing the Android KitKat update to the high-end models, Xolo is updating its mid-range and entry level handsets.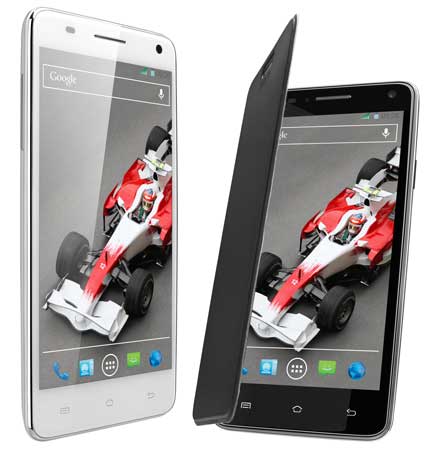 Xolo has announced the release of the Android 4.4 KitKat update for the Xolo Q3000. However, the update is still in beta stage and the final update will be released shortly and pushed over-the-air to the users. Meanwhile, the company has also announced that the Q1200, Q900s, A500 Club, A600 and A550 are expected to receive the updates soon.
The Android 4.4 KitKat update brings in new features along with UI optimizations and performance upgrades. The new UI is highly intuitive and customizable. Similarly the camera image quality is improved. The updates are pushed over-the-air but can also be downloaded from the company website.